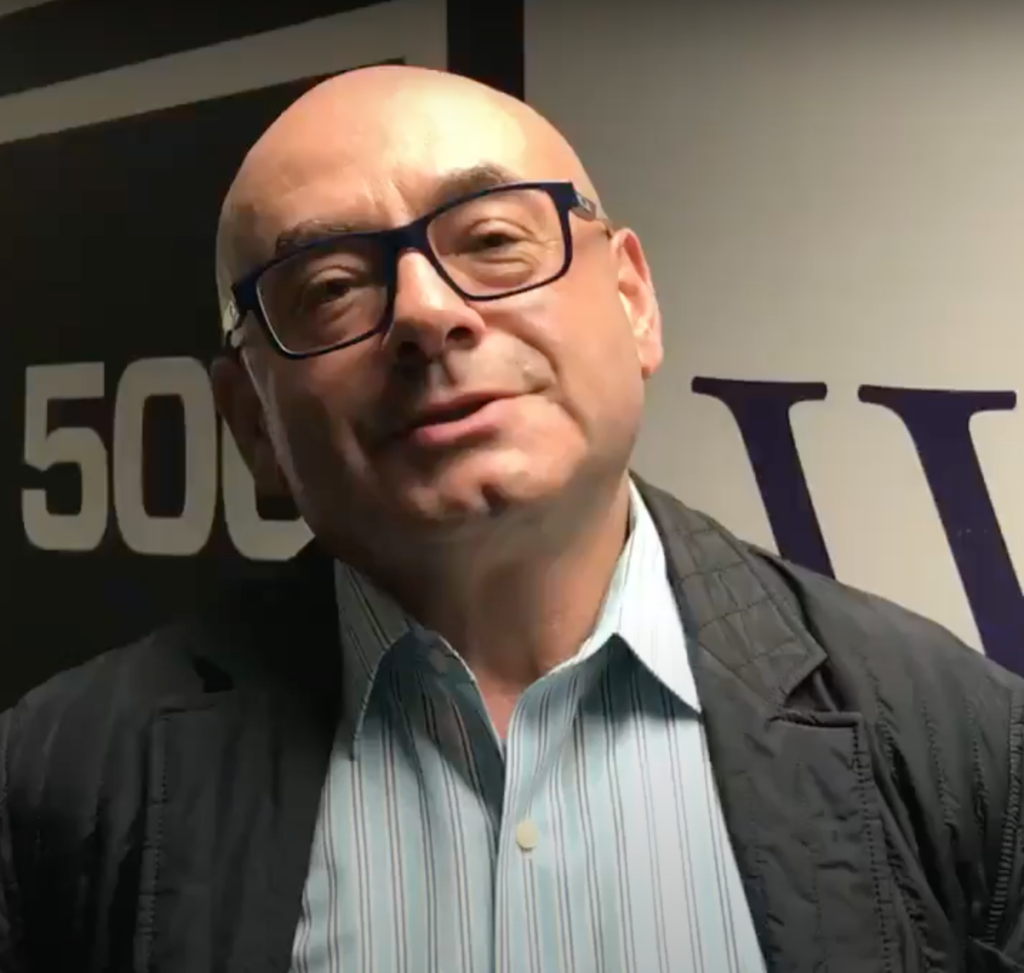 Dr. Gregory Finkelson is a business specialist with years of experience in this field and an ability to explain complex concepts with ease, such as discussing the complexities of the EB-5 visa, particularly in China. Dr. Finkelson published a very useful book on this topic, one that has already garnered much acclaim from immigration and business professionals through the market. And even though it was published several years ago, it has remained helpful throughout the years.
A Look at Dr. Gregory Finkelson and His Book
Gregory Finkelson published an in-depth and acclaimed book "How to Find Chinese Investors, Agents & Clients for Your EB-5 Projects & Services. A Practical Guide for Regional Centers, Attorneys, Developers and Businessmen" a business tome that has worked to answer important questions regarding immigration and properly handling this process when working with Chinese investors and clients during your business transactions.
In his book, he creates a comprehensive guide to working with EB-5 agencies throughout China and ways you can approach potential clients and partners throughout this field. Immigration specialists like Allan A. Samson have said of Finkelson and his book: "He has the unique ability to bridge East and West, and this book is yet …