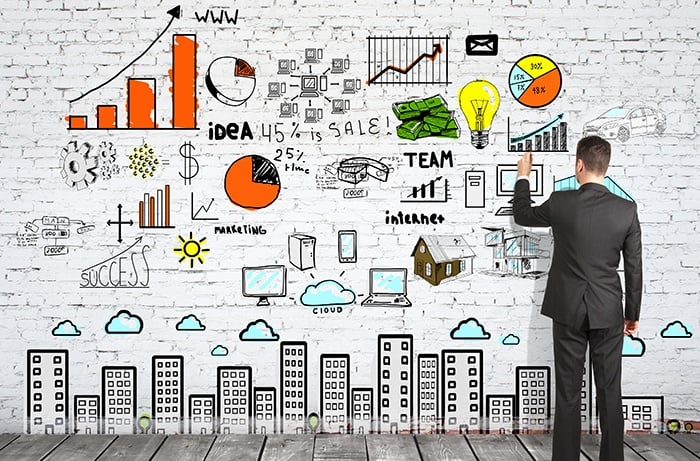 Every business venture starts with an idea, but it takes more than inspiration and passion for any business to stand the test of time. Statistics have it that about twenty percent of businesses fail within the first year of their establishment, which translates to one in every five start-ups. What exactly causes the early demise of businesses? Is it the challenge of capital, or management of the business? Comments left on review platforms like ReviewsBird.com show that many failures that occurred were traceable to insufficient information about the industry/sector, and faulty or insufficient planning.
Sustainability in Business
Sustainability in business simply means keeping the survival and continued success of the company in view in all the activities of any economic entity – in terms of how decisions are made, the efficiency and sustainability of processes that operate in the business, employee management, and retention, customer relations, and most importantly, setting practical financial goals and working towards achieving them.
How to achieve sustainability in business
What does sustainability mean to your business? Does it mean always having access to loan companies and their facilities? Does it mean having a low rate of employee turnover? Does it mean keeping the business of
…