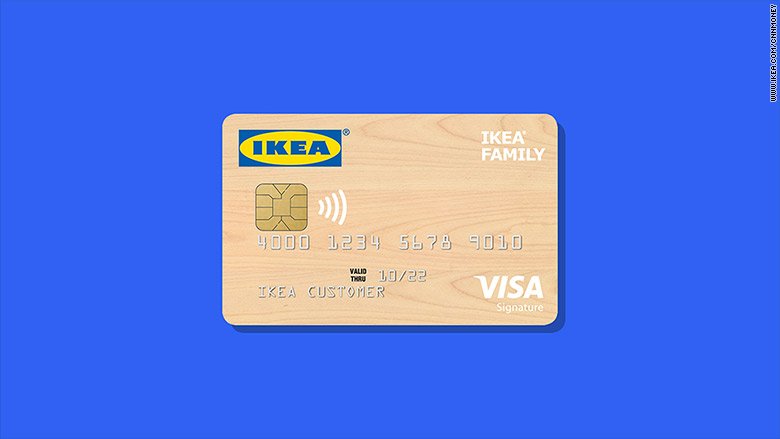 Most people know what is IKEA and reside next to its facilities. One can find furniture and home decoration for any taste. But, Does IKEA have a credit card for loyal clients? When it comes to the actual purchase, the current and loyal clients of this transnational corporation can be offered some goodies in the form of IKEA credit card payment. Is this card worth your time?
Application for IKEA Credit Card
This card is nothing but a reward system for their clients. And, as it often happens, you get what you pay for. It means if you want to receive even $15 reward on your purchases, you should spend quite a lot on furniture, grocery or dining. Apply for IKEA credit card US and enjoy:
5% reward on purchases at its facilities with the included services of Traemand/TaskRabbit;
3% on dining, grocery, and utility;
1% on other products.
Seems pretty decent, and if you are an active client of their stores, it won't be a difficulty for you to start earning rewards in a few months.
IKEA credit card review of the official application process helps one understand that it is similar to banks. You should firstly meet …