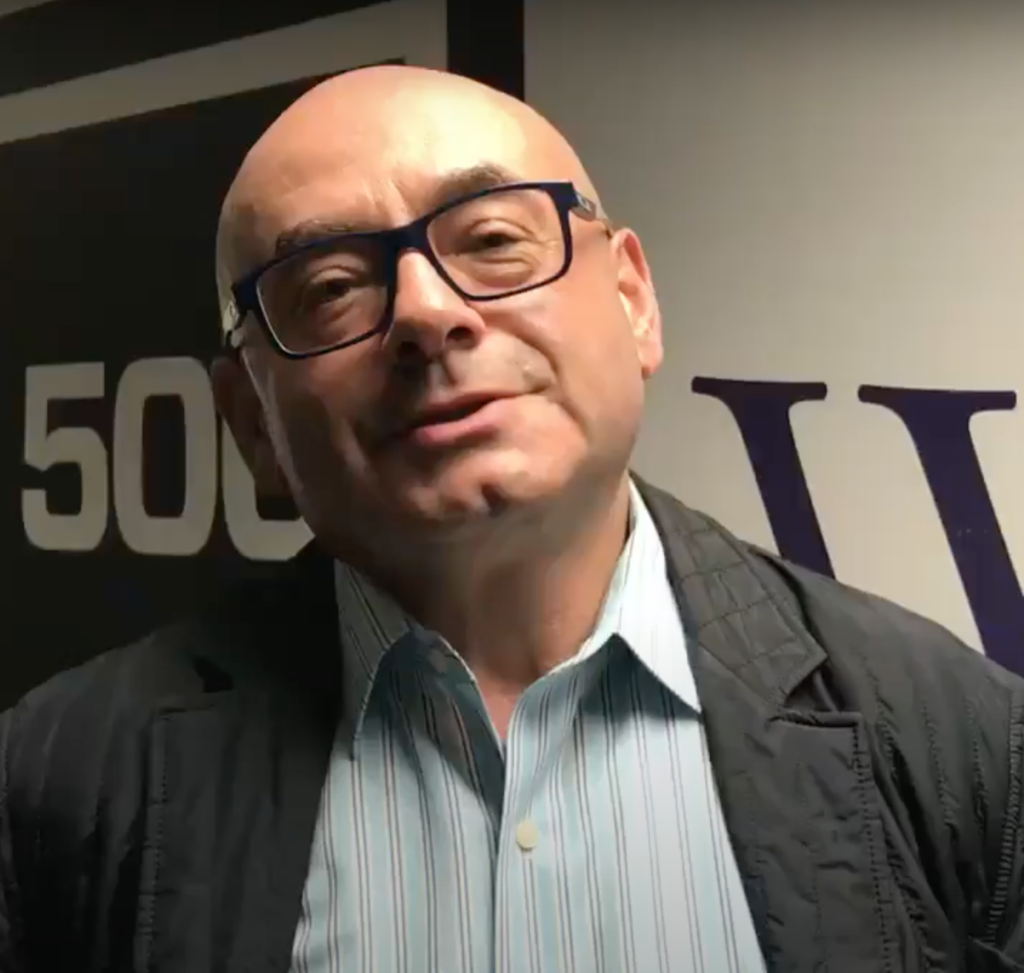 Dr. Gregory Finkelson is a business specialist with years of experience in this field and an ability to explain complex concepts with ease, such as discussing the complexities of the EB-5 visa, particularly in China. Dr. Finkelson published a very useful book on this topic, one that has already garnered much acclaim from immigration and business professionals through the market. And even though it was published several years ago, it has remained helpful throughout the years.
A Look at Dr. Gregory Finkelson and His Book
Gregory Finkelson published an in-depth and acclaimed book "How to Find Chinese Investors, Agents & Clients for Your EB-5 Projects & Services. A Practical Guide for Regional Centers, Attorneys, Developers and Businessmen" a business tome that has worked to answer important questions regarding immigration and properly handling this process when working with Chinese investors and clients during your business transactions.
In his book, he creates a comprehensive guide to working with EB-5 agencies throughout China and ways you can approach potential clients and partners throughout this field. Immigration specialists like Allan A. Samson have said of Finkelson and his book: "He has the unique ability to bridge East and West, and this book is yet another example. Providing the reader with this 'one-stop' book – from finding an EB-5 agent in China to locating clients, and setting up an office in China-he has provided an invaluable resource."
Throughout the book, Dr. Gregory Finkelson tackles many common myths surrounding the EB-5 industry, including inaccuracies about how it operates and unique misconceptions based on a questionable understanding of Chinese culture. His ability to understand these differences and explain them in a meaningful and powerful way has helped make his book a must-read for anybody working within this industry.
For example, immigration attorney Kenneth White of Los Angeles has said of this book: "This innovative guide provides an invaluable resource to anyone seeking to do business with China and its labyrinth of agents throughout this primary EB-5 investor market." He particularly praised the book's practical approach and smooth writing style, as it is written smoothly and can be used in real-world environments.
Gregory Finkelson also included many practical elements in his book to help make it easier to use and understand. For instance, he integrated contact information for multiple EB-5 organizations throughout China, making it easier to work with them. Each listing includes not just contact details but information about each organization's goals.
Readers have acclaimed the book as a useful guide for beginning EB-5 professionals and those with years of experience. Dr. Gregory Finkelson hoped to appeal to a broad range of individuals, especially those trying to thrive in what can be a competitive field. With more and more people diving head-first into this arena, it can be hard to make heads or tails of expectations without this guide.
Furthermore, Gregory Finkelson also discusses some common problems in this field to help readers not only anticipate but solve them as well. For example, you can learn about potential paperwork errors that many EB-5 beginners make when starting in this field. He gives you the practical and hands-on experience necessary to thrive in a challenging field.