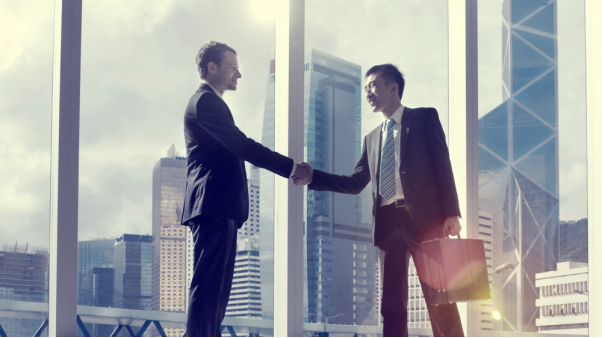 Hong Kong has been an international hub since colonial times when it was part of the British Empire. Since that time, cultures from around the world have called the city home, some enjoying the fruits of working in such a thriving environment. Even with such a diverse population, a lot of Chinese culture and values impact daily life, including business.
In the coworking space, especially where work routine and atmosphere might be a little more relaxed, the mistaken assumption is that all coworking spaces have similar theme and tone. However, in Hong Kong, even the coworking space is a sacred place where respecting business culture is still important in building relationships. Moreover, some of the behaviours that might be acceptable in other places might be annoying to your coworking mates in Hong Kong.
Let's take a closer look at the business culture and social etiquette so you're prepared when it comes to coworking in Hong Kong.
Social Interaction
The draw of the coworking space is that it is a very social place simply because the set up encourages social interaction. Take a look at Servcorp's coworking spaces in Hong Kong by clicking on the following link http://www.servcorp.com.hk/en/coworking/ to see …